emWave ® Pro Plus Upgrade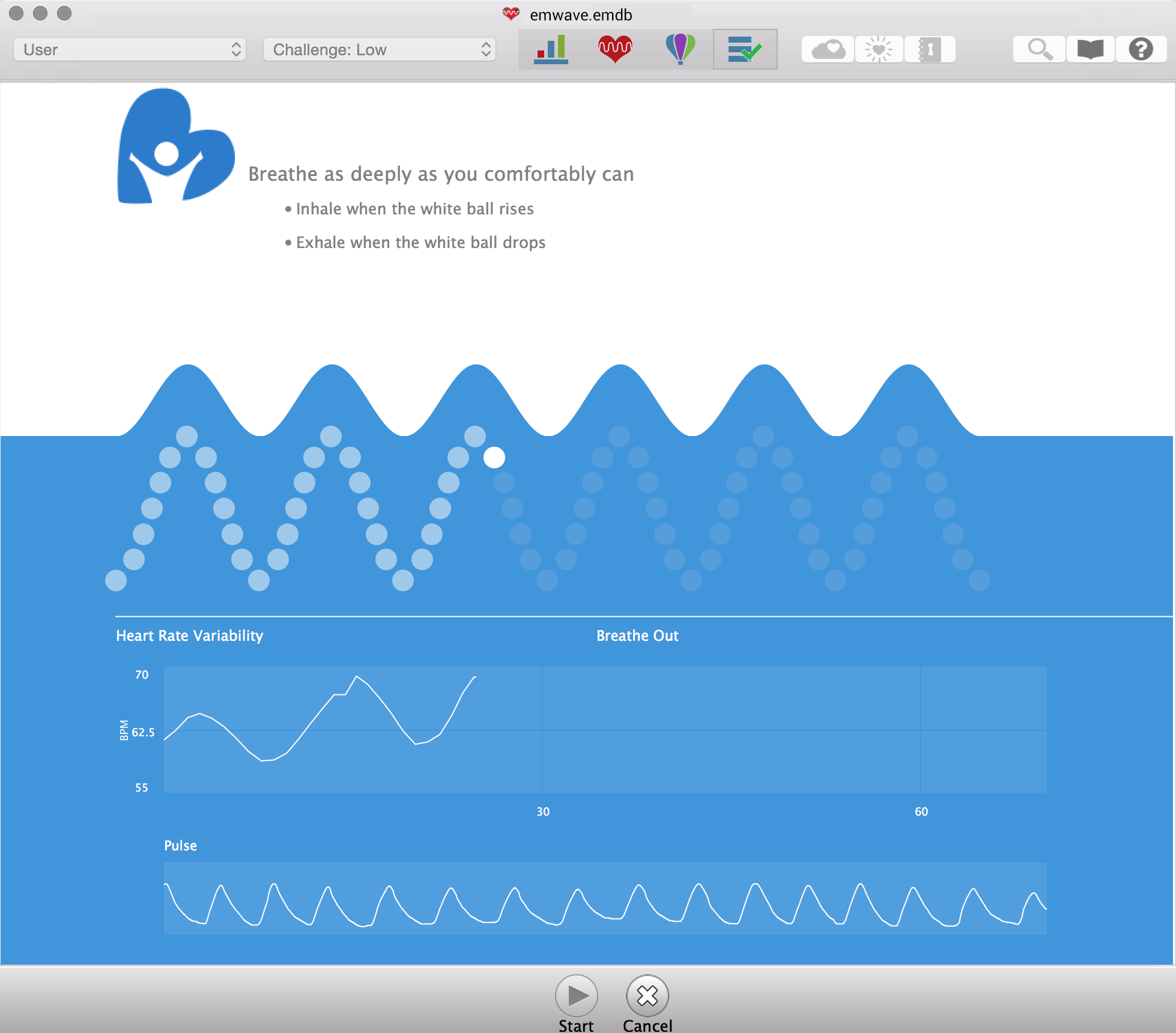 emWave ® Pro Plus Upgrade
| | |
| --- | --- |
| Price (incl. VAT): | € 199.00 |
---
If you already own the emWave® Pro you can upgrade your Pro to the new emWave Pro Plus. The emWave Pro Plus has been designed for health professional who want a simple way to determine their client's autonomic state. This product provides two qualitative Heart Rate Variability (HRV) assessments that can be used in a wide range of applications such as quantifying HRV levels in relationship to autonomic capacity, determining changes in HRV or coherence levels in research studies or interventions, and documenting physiological baseline shifts over time.
Assessments included:
1-Minute HRV Deep Breathing Assessment including age-related reference ranges for each HRV measure.
HRV Assessment that can be used in a wide range of applications.
The emWave Pro Plus Software is delivered with:
System Requirements
Microsoft Windows® 7 or newer / Mac OS® X 10.7 Lion or newer
Intel® Core™2 Duo at 1.8GHz or faster
1 GB RAM—2 GB or more recommended
One available USB Port on computer
Note: when ordering please enter the registration number of your emWave Pro into the box where you can state remarks. The upgrade will only function if it is installed on the same PC where also the emWave Pro is installed.
---